SIGHTS
Arachova and surrounding areas
Splendid
POINTS OF INTEREST
ARACHOVA
The nymph of Mt. Parnassus…
Love with Arachova is what we say at first sight.
Arachova is a mountainous picturesque town on the southern slope of Mount Parnassus at an altitude of 1000m. It's a traditional settlement with stone houses, narrow alleys, cobbled streets, which are the first features that you notice when you visit it.
The climate is dry continental with heavy winter but cool summer.
It is famous for its history with scattered traces of antiquities from Parnassus to the valley of Pleistos. Considering the local historical life , over the years the people of Arachova have fought for the ideals of Greece taking part in all the National battles.
As the cosmopolitan destination of winter tourism, a breath away from ski resorts and from the oldest National Park of Greece, Arachova flourishes among the antiquities of Delphi and the modern life style.
Today people love it for its winter beauty and snow, but few know the unique moments it can offer in Spring, Summer and Autumn.
A village worth exploring, it combines magnificent views, traditional architecture, delicious delights, nightlife, and of course winter sports.
If you get to know this village, you will surely love it.
PARNASSOS – SKI CENTERS
The mountain where Gods, oracles, nymphs, heroes and common mortals lived
A mountain with alpine features and dynamic that gathers thousands of visitors every year.
The only one in Greece and one of the most modern and organized ski resorts in Europe, an excursion that you can definitely put in your program for sightseeing tours on snow-capped landscapes, just by skiing at 2500m with the unique experience of seeing the sea at the same time from all sides.
Skiing overlooking the sea will charm you.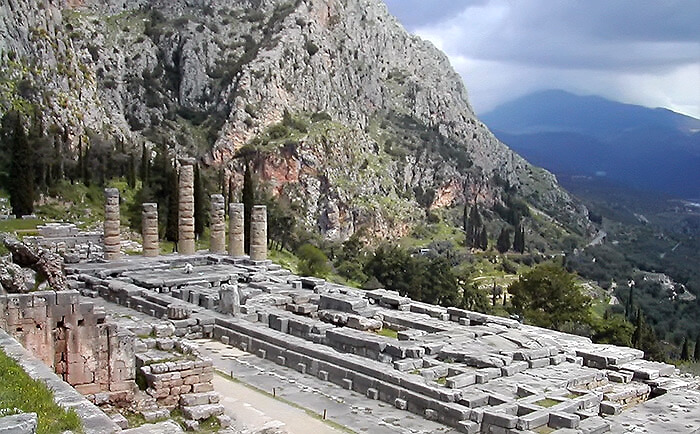 DELPHI
The cradle of World Culture
Make your visit obligatory in the Archaeological site, the Ancient Stadium, the Ancient Theater, the Temple of Apollo and admire the treasures, the collections of jewels and statues in the Archaeological Museum.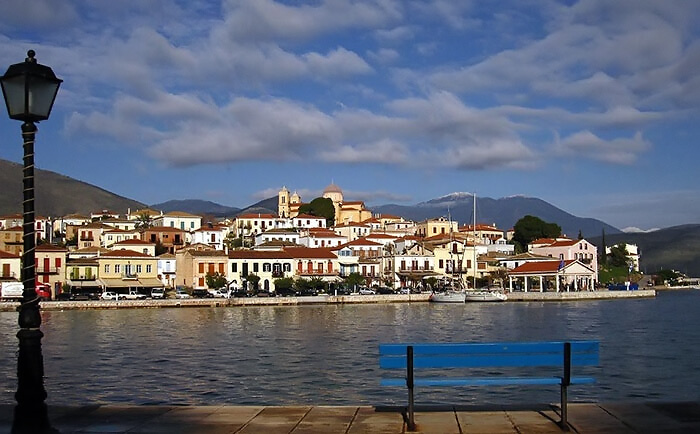 GALAXIDI
A great sight…
With the picturesque harbor with fishing boats and the grove that surrounds it.
Visit:
The island of Saint George with the two chapels
The island of Apsifias with the iron lighthouse since 1887
The Akona cave with stalactites
The tomb of King Lokro
The Naval and Historical Museum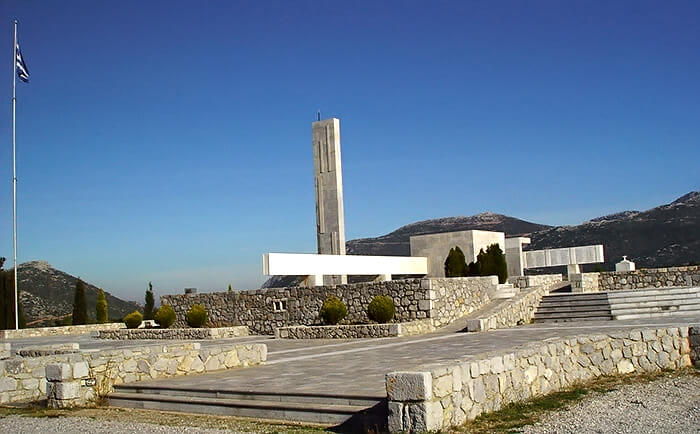 DISTOMO
Martyr village
The history of this village destroyed by the Persians, Macedonians, Romans and Germans.
Visit :
The Museum of Victims of Nazism.
The Mausoleum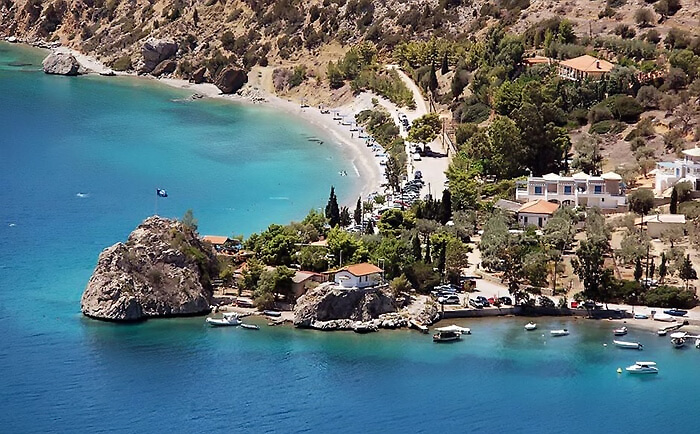 ANTIKIRA
Unique charm…
Where the foothills of Mount Parnassus submerge into the sea…
Its picturesque harbor will charm you, enjoy fresh fish and local specialities in the taverns.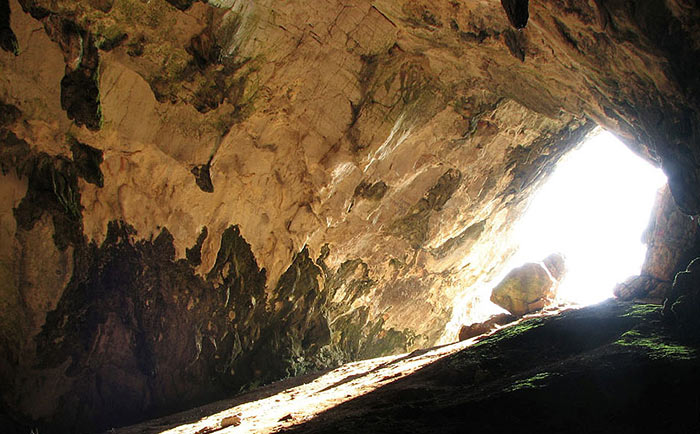 KORIKION ANDRON
The most impressive cave of world renowned
Where the stalagmites are mysteriously lit by the triangular opening of the cave.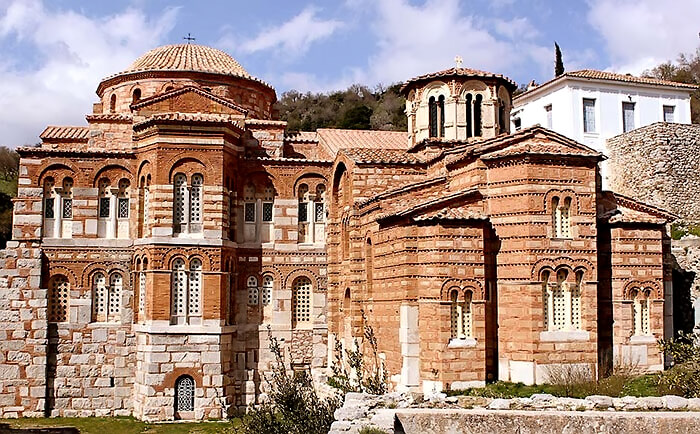 MONASTERY OSIOS LUCAS
An Imposing Monastery
The most Important Byzantine Monument of the Hellenic World Heritage protected by the UNESCO.